The Inspirational Women in Law Awards 2022
Championing the legacy of the first women admitted as barristers and solicitors in England & Wales, over 100 years ago in 1922.
Our Story 
What started in 2016 as a celebration with 5 finalists from across the legal profession leading the way in improving equality and diversity, has grown into an annual celebration of countless men and women across several categories who are both excelling in their areas of practice and are working for the changes needed to ensure women working in the law are able to thrive. 
Since then, the Awards have regularly drawn 200+ guests ranging from legal professionals to leading academics to future lawyers, as well as receiving coverage in the mainstream press, such as the article in The Times on Dame Linda Dobbs' acceptance of the 2021 Lifetime Achievement Award. 
The Awards are judged by a panel of experts from the industry, with shortlisted finalists being announced in late October and winners being announced at the Awards Ceremony in November.
Learn more about our 2021 Awards winners here.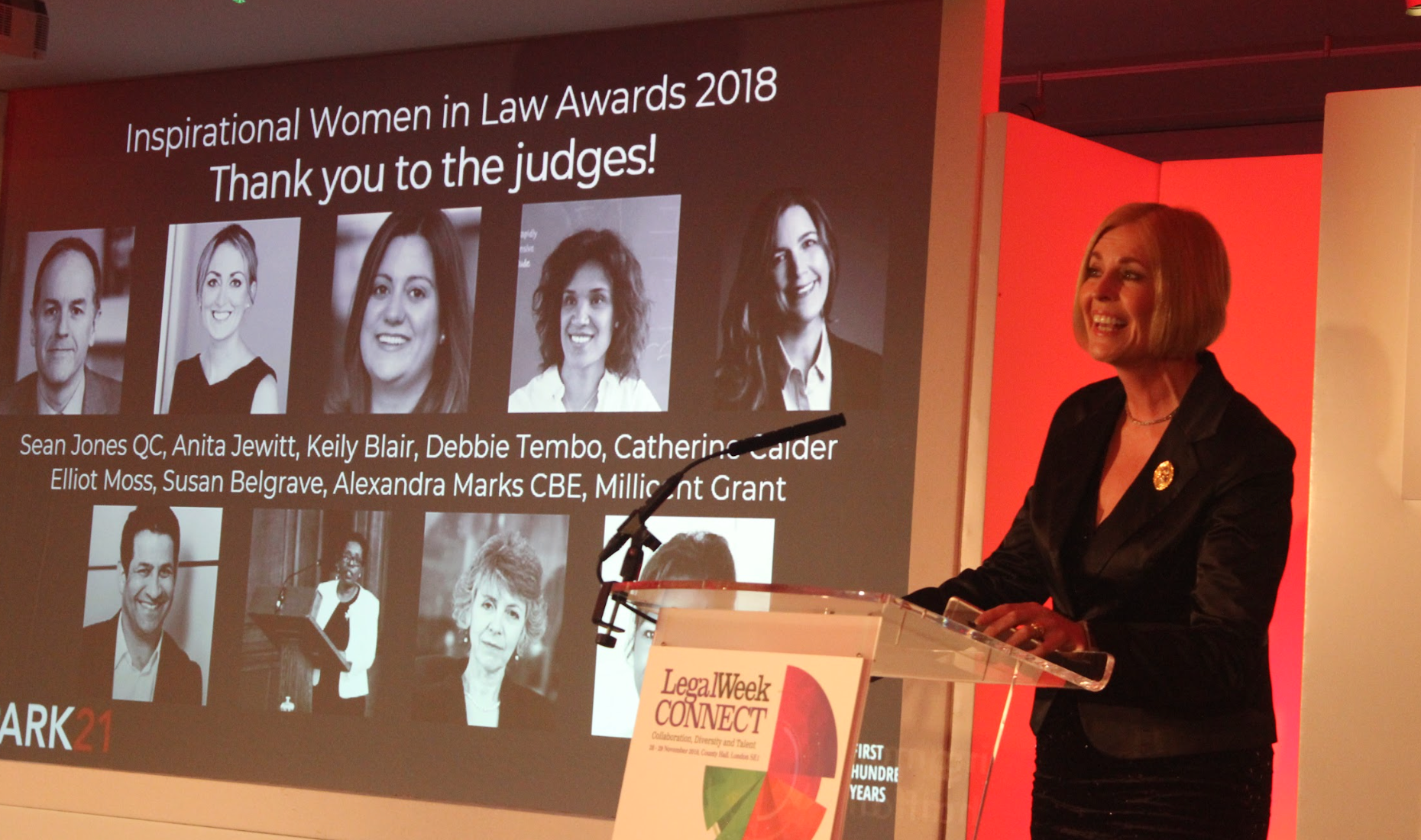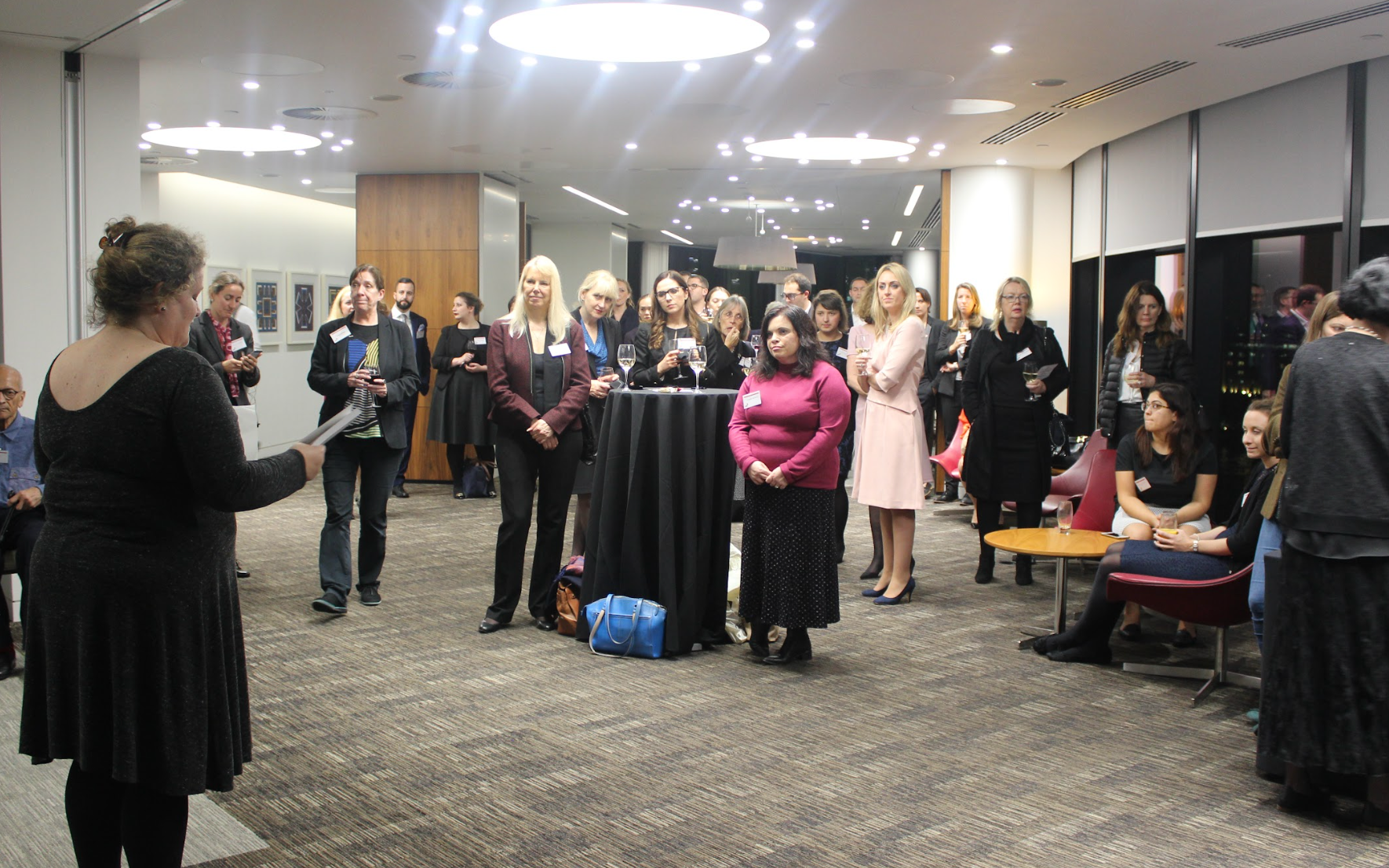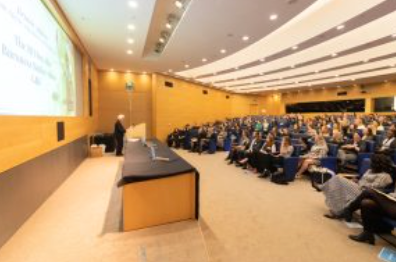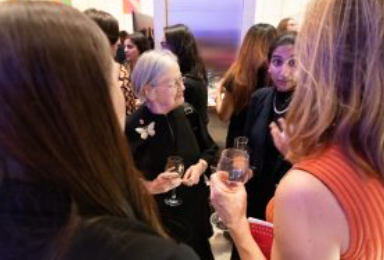 Testimonials 
"It was a special one. It's not often you have two absolute pioneers in law sitting in front of you – Lady Hale and Lady Butler-Sloss. […] I will look forward to continuing to support the work of Next Hundred Years"
– Jenny Moore, In-House Lawyer of the Year 2021
"Thank you all at The Next 100 Years for a truly magnificent event. I had a fantastic night at the Clifford Chance offices as they hosted both a motivational and inspirational awards ceremony"
– La'Shaunna Williamson, Law Student of the Year 2022